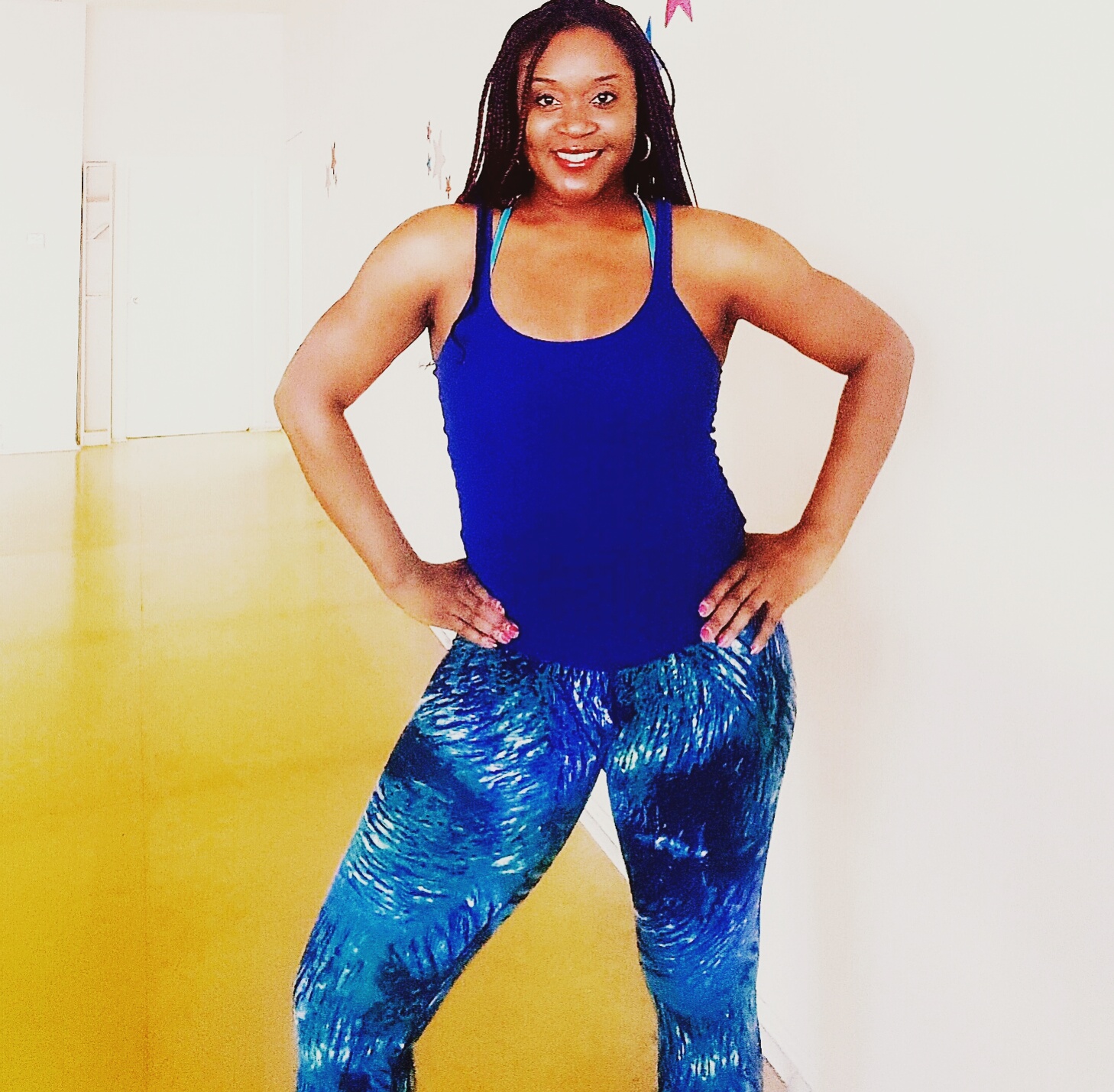 Trina was raised in Miami, Florida were she started dancing at the age of three. Her training begin with ballet, modern, jazz, tap and gymnastics. She has been a part of a performing arts programs from junior high to high schools attending a Magnet Schools always participating in performances in addition to choreographing concerts, recitals, festivals, corporate parties and private parties in Miami as well as throughout the Caribbean performing Calypso, Soca, Jamaican Folklore, Afro Haitian and Afro Caribbean.
After leaving Miami, Trina also studied performing arts & theater at Point Park University in Pittsburgh, PA where she received her Bachelors of Performing Arts Degree with a concentration in Dance Choreography, Dance History, Kinesiology and Anatomy.
After graduating and receiving her BA degree, she went to New York City to study at the Alvin Ailey Dance Theater School where she studied dance techniques such as Classical Ballet, Dunham, Graham, Horton, Limon' and many more.
Trina performed on and off-Broadway shows, as well as Moulin Rouge at the Cannes Film Festival in France launching her Can-Can workout on Oxygen Network, ABC, NBC on the Today show.
While performing and traveling she also worked as a fitness professional teaching group fitness and as a personal trainer for over 18 years. She has trained and instructed for top fitness gyms in the nation including Crunch Fitness, Equinox Fitness, Golds Gym, New York Sports Club, Bodies in Motion and taught at Debbie Reynolds Dance Studio where she taught her signature style Afro-Caribbean House Funk.
Trina is also a SAG union actress. She has performed in several plays, commercials,TV series, print work including MTV movie awards and danced in music videos.
She has been certified in Cardio Kickboxing, Post Rehabilitation, Pre-and Post Natal, Stretch and Personal training.
Dance and Fitness has always been a part of Trina's life , and she so excited to launch her brand-new company Rock Star Dance Fitness.