Project Tag: Total Body Workout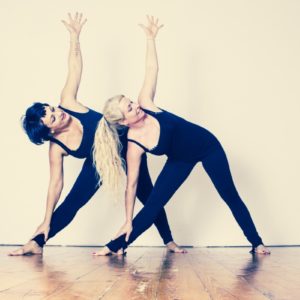 Yin Yoga complements and enhances invigorating yoga styles, sports, dance and active lives in general.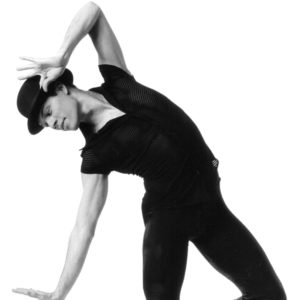 Starting with great body therapy of deep stretch to elongate you posture & lengthen and tone your muscles. Then dance to fun, swag, upbeat tempos with moves derived from sexy hip-hop, pop, contemporary, jazz funk moves. You will burn lots of calories and get a great cardiovascular workout while having fun.