Project Tag:
Choreography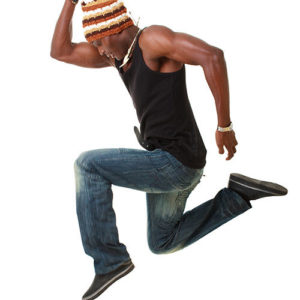 Cardio dance fusion workout combining Jazz & Hip-Hop Grooves with some of the hottest and latest dance moves today!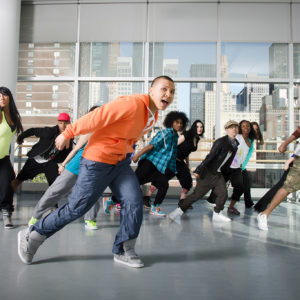 Dance choreography from the most trendy music videos, award shows, and pop concerts.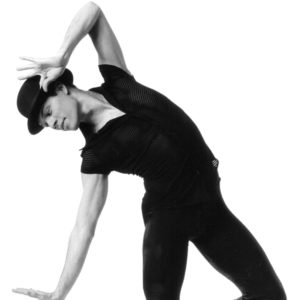 Starting with great body therapy of deep stretch to elongate you posture & lengthen and tone your muscles. Then dance to fun, swag, upbeat tempos with moves derived from sexy hip-hop, pop, contemporary, jazz funk moves. You will burn lots of calories and get a great cardiovascular workout while having fun.