Partnerships & Affiliations
We're proud to be partners and affiliates with the following Companies!
For more information click on the links below.
Winner of the People Love Us Award, we love it when our clients give us reviews on Yelp!
Here at Rock Star Dance Fitness we do our best to read all of your reviews and incorporate your feedback when possible.
We want your experience at Rock Star Dance Fitness Burbank CA to be the best it can be for you and all your friends and family.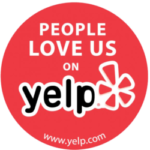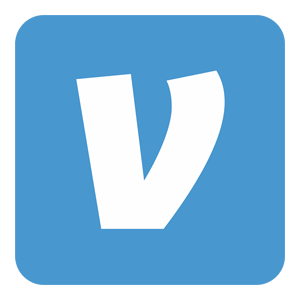 We're always willing to adapt and change if it fits the need. You spoke and we listened.
Per your requests Rock Star dance fitness is now accepting Venmo Payments in the studio.
Need to leave early? Running Late? though we hope you won't make this timing a habit we hope you will find this alternative payment method both easy and convenient.
Even if you just find paying via app easier you are welcome to try our new payment method, just look for the Venmo poster in the studio located near the front desk and scan our Venmo code with your Venmo app on any mobile device that supports the Venmo platform. We appreciate your service and look forward to seeing you in classes.
Creators Susy C. and Matt Marks launched U-Jam Fitness in January 2010.By uniting world beats with urban rhythm, U-Jam Fitness® has quickly taken the dance fitness craze by storm.
U-Jam is more than a fitness class: it's an exhilarating experience that makes you forget you're working out, seeing students walk out of every class dripping in sweat and glowing with smiles. U-Jam has cultivated a social environment where students feel a sense of community and belonging.
Besides making exercising fun, U-Jam believes that dance should be approachable and easy-to-follow, no matter what level you are! Susy C., has developed choreography that is fun and creative, yet easy to follow. Matt (aka DJ Makaio) brings the funky world beats that bring the party to the dance floor.
U-Jam Fitness® is a program for all ages and fitness levels. We invite you to check out a class for yourself and you'll see every student have a great time while working up a sweat. You will be addicted after your first class.
United We Jam!